NPMHU Scholarship Program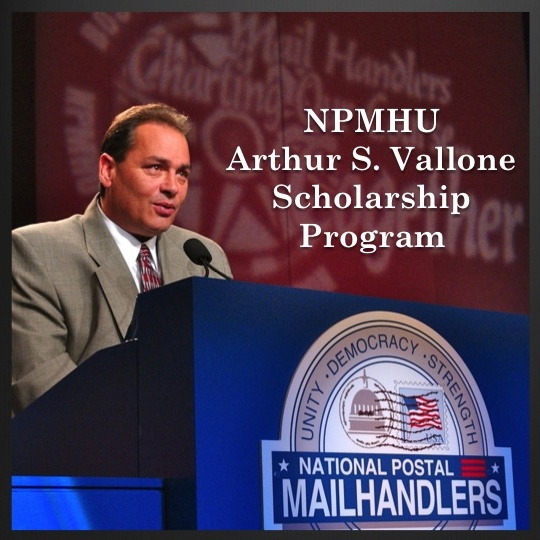 The purpose of the National Postal Mail Handlers Union Arthur S. Vallone Scholarship Program is to provide financial assistance to Mail Handlers and/or their family members who are seeking to further their education beyond high school. The program will award a minimum of 15 scholarships (3 per Region) in the annual amount of at least $1,000, renewable for up to four (4) years or until the completion of the undergraduate degree, whichever occurs first (for a maximum of $4,000 per recipient over 4 years). Additional scholarships may be awarded, depending upon the number of applicants and the number of renewals each year.

VIEW AND DOWNLOAD SCHOLARSHIP ELIGIBILITY DETAILS AND APPLICATION INSTRUCTIONS NOW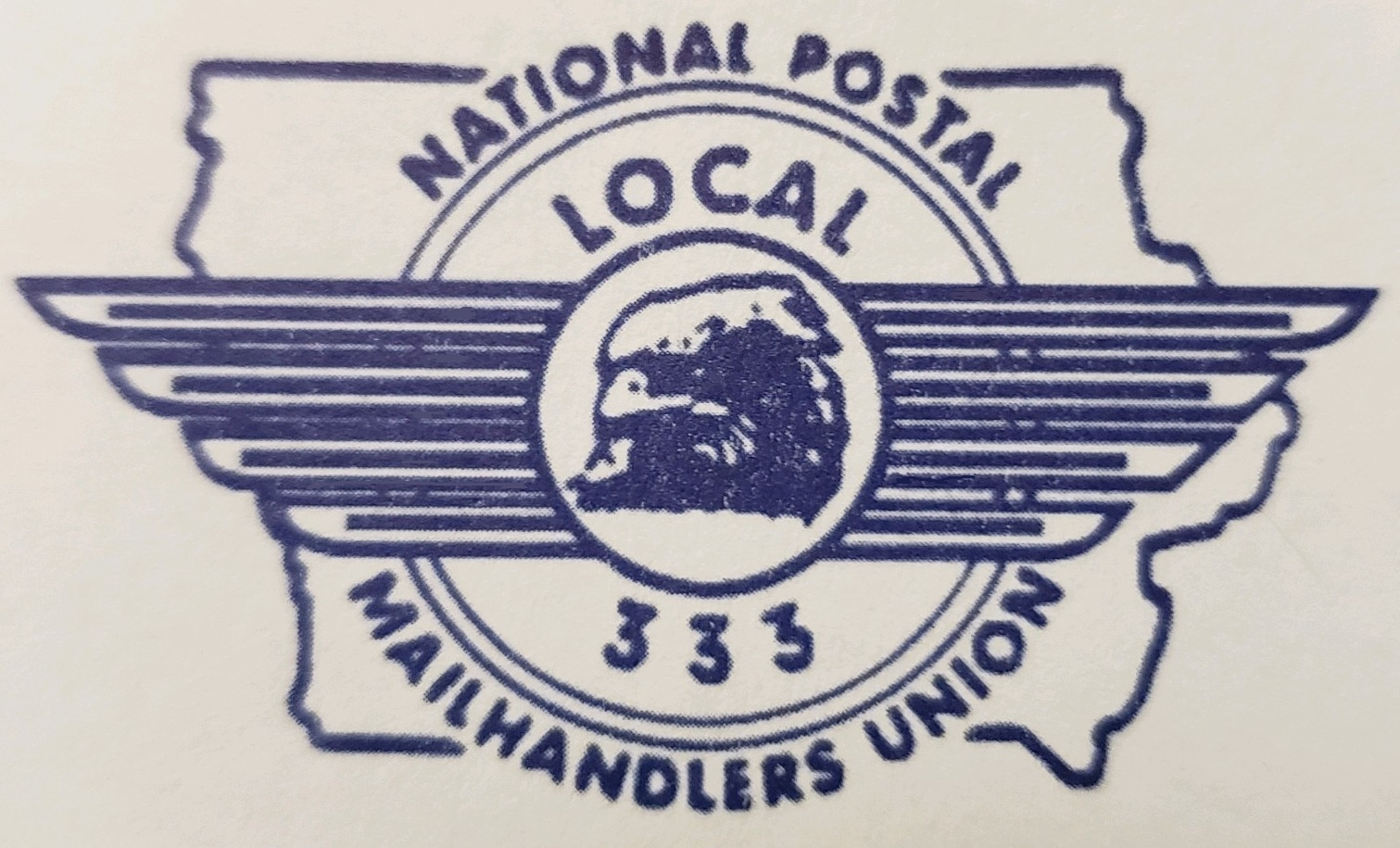 Each year our Local makes available a one time $750.o0 Scholarship to children of Local 333 members beginning higher education in the fall. See your union representative for more information.
Since 1991, the
Union Plus Scholarship Program has awarded more than $4.3 million to students of union families. Over 2,900 union families have benefited from our commitment to higher education.


This program is offered through the Union Plus Education Foundation, which is sponsored by Union Privilege.

Please be sure to make your gift selection by completing a Notification of Retirement form see your union representative for more information.
Family and Medical Leave Act
The FMLA entitles eligible employees of covered employers to take unpaid, job-protected leave for specified family and medical reasons with continuation of group health insurance coverage under the same terms and conditions as if the employee had not taken leave. Eligible employees are entitled to:
Twelve workweeks of leave in a 12-month period for:
the birth of a child and to care for the newborn child within one year of birth;
the placement with the employee of a child for adoption or foster care and to care for the newly placed child within one year of placement;
to care for the employee's spouse, child, or parent who has a serious health condition;
a serious health condition that makes the employee unable to perform the essential functions of his or her job;
any qualifying exigency arising out of the fact that the employee's spouse, son, daughter, or parent is a covered military member on "covered active duty;" or
Twenty-six workweeks of leave during a single 12-month period to care for a covered servicemember with a serious injury or illness if the eligible employee is the servicemember's spouse, son, daughter, parent, or next of kin (military caregiver leave).
FMLA: Forms
If you are a Federal Employee or a Contractor and have sustained a work-related injury or illness, use ECOMP to report the incident to your supervisor.
If you are a Federal Employee you may also file a claim for benefits under the Federal Employees' Compensation Act (FECA). Depending upon your agency, start by filing OSHA's Form 301, then file a claim using either form CA-1 (for traumatic injury) or form CA-2 (for occupational disease). After you have received an official FECA case number, you may also file form CA-7 (Claim for Compensation). For more information please
click here.